Are you wondering how to write the summary section of your resume? Do you need an example of a resume summary that stands out and quickly grabs the attention of a hiring official?
Stick around to learn 3 simple tips that will help you craft a resume summary that really sells your qualifications and shows your greatest accomplishments.
---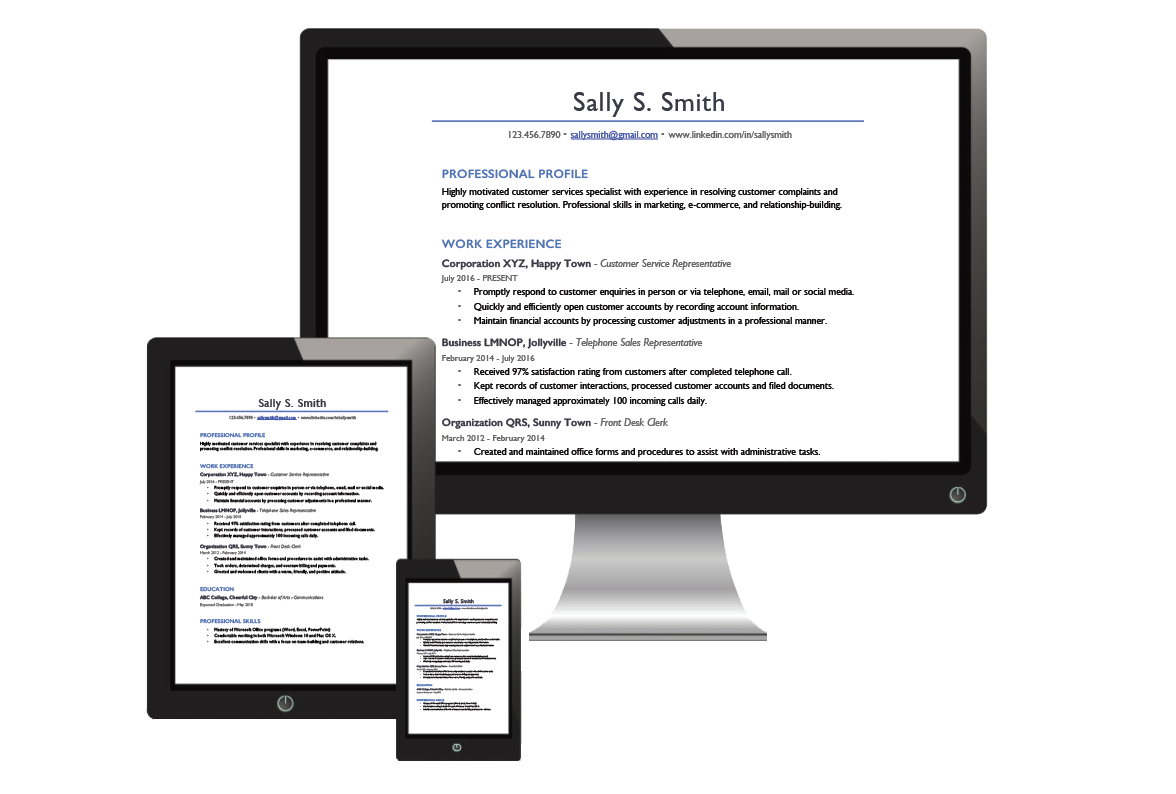 Your resume is one of the most important documents you'll create in your lifetime. Download your free resume template to make yours stand out!
---
What Is a Resume Summary?
The summary section on your resume is one of the most important parts of your resume. It's the section that appears right below your name and contact information. If you don't get it right with this section, chances are, you'll never make it to the interview!
Now, if you haven't written a resume in awhile, you might be thinking is a summary the same as an objective statement. I'm here to tell you, my friend, objective statements are a thing of the past.
So what's the difference between an objective statement and a summary? Think of it like this: rather than telling an employer what you want from a position, you're now telling them how you can help them solve their biggest pain points.
A resume summary may also be called a professional summary, career summary, professional profile, and even career profile.
Whatever you've heard it called, follow these 3 tips to make your resume summary shine!
Tip #1 – Begin with a Professional Title
The main goal of a resume summary is to quickly grab the attention of a hiring manager. They often sift through hundreds of resumes a day, so you've got to make yours stand out.
Make their job easier by starting your summary with a professional title that hones in on your current title or your ideal position.
An example would be "Proactive sales and marketing manager" or "Proactive, client-focused customer relationship manager."
For added impact, add a few action verbs in front of the title, such as "Reliable, energetic, and resourceful customer service professional…"
Tip #2 – Explain Your Greatest Accomplishments
With your title in place, you now should explain in two to three sentences what you can do for a company.
This is your chance to explain your key skills and key outcomes as well as to demonstrate how your professional background and experience will help the company solve a particular problem.
Mention the number of years you've worked in a specific position or industry and what your greatest accomplishment has been in that area.
For example, you might add a phrase like this: "… over 5 years of experience resolving customer complaints and promoting conflict resolution."
Tip #3 – Conclude with Your Expertise
Next, discuss your specialty and what makes you an expert.
To decide what this is, ask yourself: Out of all the other resumes, what makes you unique and special? What are some key skills you can mention here that really shows your talents and abilities.
Here's an example phrase: "Expertise in client services, account management, and relationship-building."
Bonus Tip
Use as many keywords or keyword phrases from the job posting that you can. For example, if the posting mentions that they really want someone with presentation skills and someone that can lead a team, make sure you mention that in your summary.
For extra help filling in the other parts of your resume, be sure to check out this video all about how to write a strong and relevant resume from start to finish!
---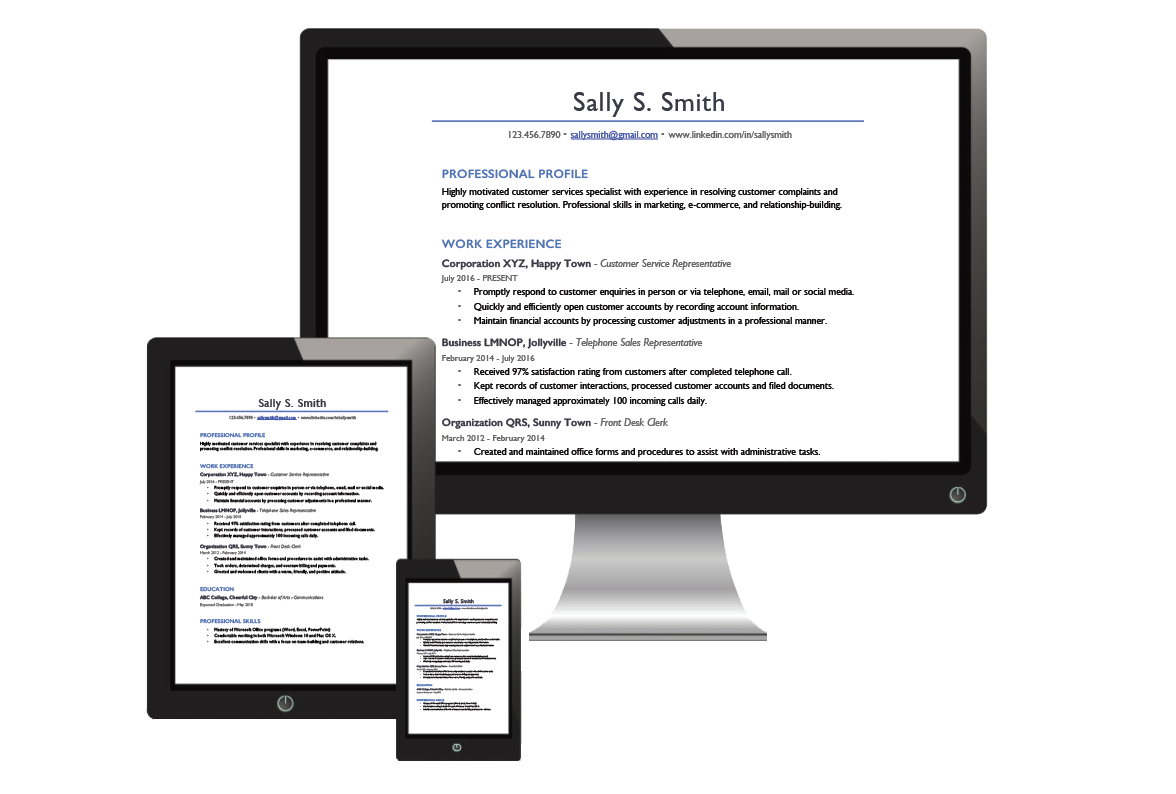 Your resume is one of the most important documents you'll create in your lifetime. Download your free resume template to make yours stand out!
---
For even more career advancement strategies, visit me on YouTube to learn how to land your dream job and grow in a field you love. Then join my private Facebook community where you'll network with other amazing professionals just like you!
The 6 Second Resume
Enter your name and email address to gain instant access to your free resume template. Your next job is on its way!