I help mid to senior level professionals land their next big career opportunity so they can grow in a field they love!
WHAT DO YOU NEED HELP WITH?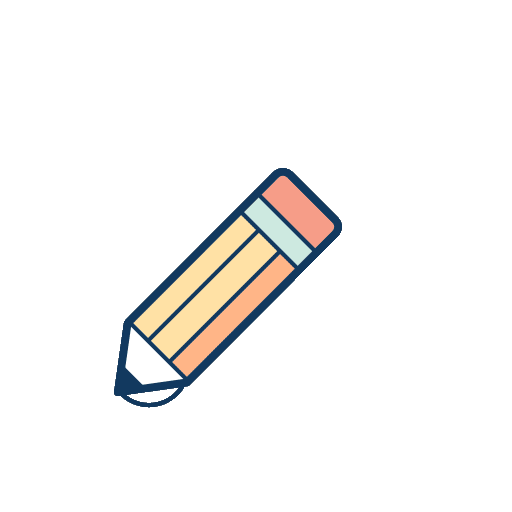 I NEED A RESUME THAT LANDS MORE INTERVIEWS!
Create a resume that lands you more job interviews and better job offers using this free resume template!
I NEED TO ACE MY INTERVIEW!
Interview with confidence and ease using this step-by-step guide to answering the MOST POPULAR interview questions!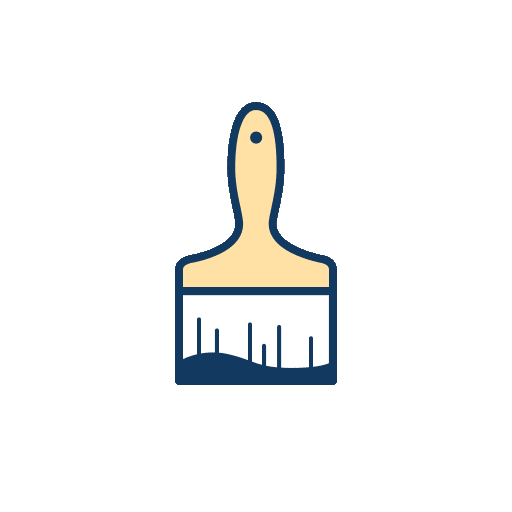 Build a profile that gets noticed and lands you better career opportunities with the 5-day LinkedIn mini-course!
Build your personal brand so you can find your dream job and grow in a field you love!
Enter your name and BEST email address below to quality for weekly notifications!